OKC's Premier
ACT Test Prep Company
Better Scores Open Doors!
We are "ACT certified" teaching professionals, with decades of classroom experience, dedicated to your success; it's our business! This commitment to you is what sets us apart. We know how to get results, and we are with you every step of the way. Our focus is on helping you achieve your educational goals by working with you personally and as members of your team! Students who apply themselves and graduate from our ACT Boot Camp average a 4-POINT INCREASE in their composite score.
BENEFITS OF A BETTER SCORE
Congratulations! You've made the right decision to investigate how you can improve your ACT score.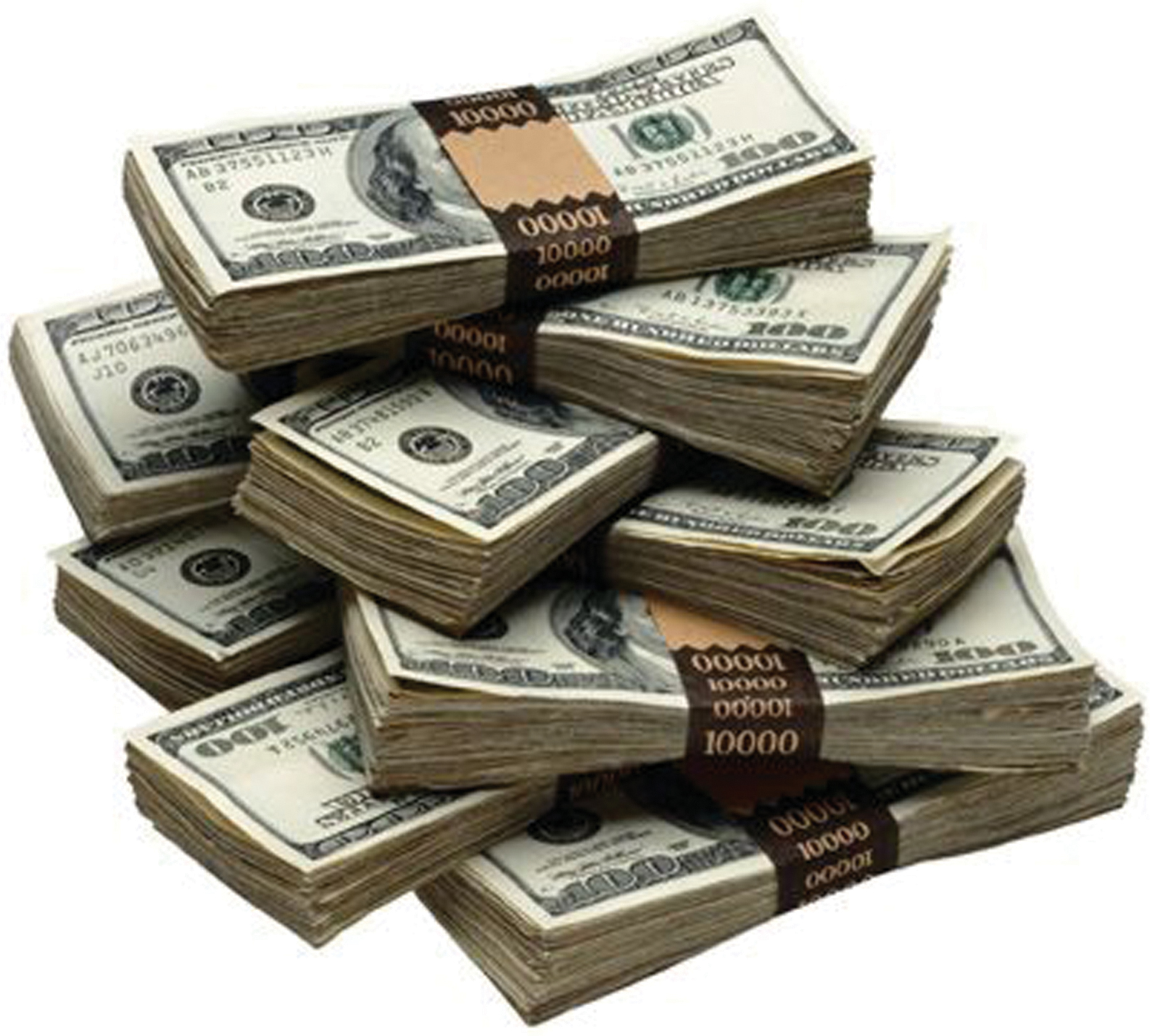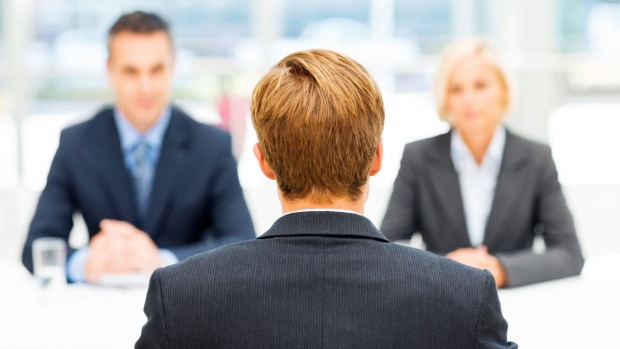 Hannah M.
Student from June 2017 class
Increased from 28 to 35
"I am so thankful for the ACT Boot Camp and the teachers that put it all together! The first time I took the ACT I scored a 28, but wanted to raise my score to increase my scholarships. The instructors at ACT Boot Camp taught me how to correctly pace myself on the test, and gave me individualized instruction to help me succeed! I was able to raise my score 7 points-I scored a 35! Now, I can attend college anywhere in the state on a full ride! This class really has changed the course of my future and I am so grateful for these teachers and the time they invested in me. THANK YOU ACT BOOT CAMP!
Kevin Nguyen
Student from June 2015 Class
Increased from 30 to 35
"This boot camp has been one of the most successful things I have enrolled in. I began with a 30 from my first time taking the ACT, and my parents didn't think it was good enough. Soon after taking the ACT multiple times and not improving, they enrolled me in this boot camp. While it may take your evening, you can really succeed if you apply and dedicate yourself to improving yourself. After the first session, I improved 2 points up to a 32 on my composite, but my parents weren't satisfied, so I returned again and raised it to a 33. Still not satisfied, I returned to take practice tests for the last time, and made a 35 on my ACT, improving my weakest subscore by 8 points! I extremely recommend this program because it helped me improve tremendously!
Jennifer Belardo
Student from December 2016 Class
Raised her score 6 points
"I am so thankful my teacher told me about this course. I took this camp December of my Junior year. The structure of the class worked great for me because I needed lessons on sections as well as lots of practice. I was able to raise my score 4 points on that December test. The instructors are all so caring; the teacher to student ratio really allows for kids to get personal help and advice. After the test we took at the beginning of the course, they met with me and helped me improve my reading score by giving me strategies for timing. Their encouragement helped me get the most out of this course, and I feel that I have learned so much from them. The alumni program is amazing, and I have been able to use their resources to practice and improve my score by another point and I plan to take it again to see if I can go up another! ACT Boot Camp has given me the confidence and tools to open more doors for my future and I would recommend this class to everyone.
UPDATE: Returning as an alumni in October, Jennifer raised her composite score another point, and scored a personal best in math! Congratulations Jennifer!
ACT® is a registered trademark of the ACT Incorporated™.